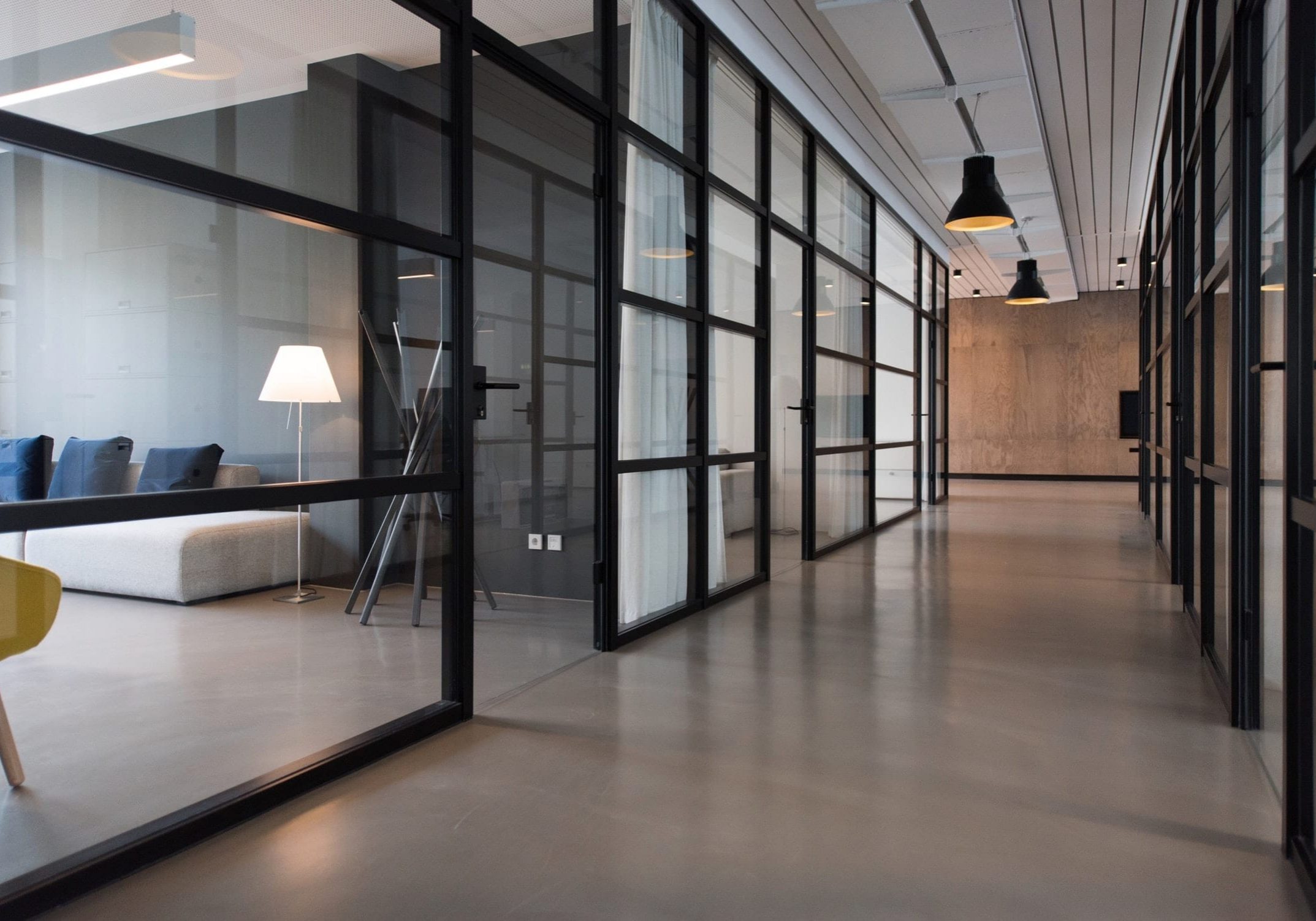 Services
We drive out to the clients to sell or show our products. If the client needs to have it send to him/her we pay for the freight costs. We fully support after sale service.
Quality policies
All products carry some kind of rating or SABS certificate supplied by the importers.
We go out to the client's premises/business/home and show the client our product and test the lights brightness to make sure that is the light he wants. We do a quote and an electricity savings calculation for the client to show him/her how much electricity he/she will be saving over a year and also five years.
Should the client be happy with the quote we arrange everything. The client have a choice to pay only 50% upfront and the rest once the project is completed or the client can pay the full amount upfront. If anything should go wrong we do not take a week or more to go back to the customer, we go back in 24 hours. We have the best after sales service out there.